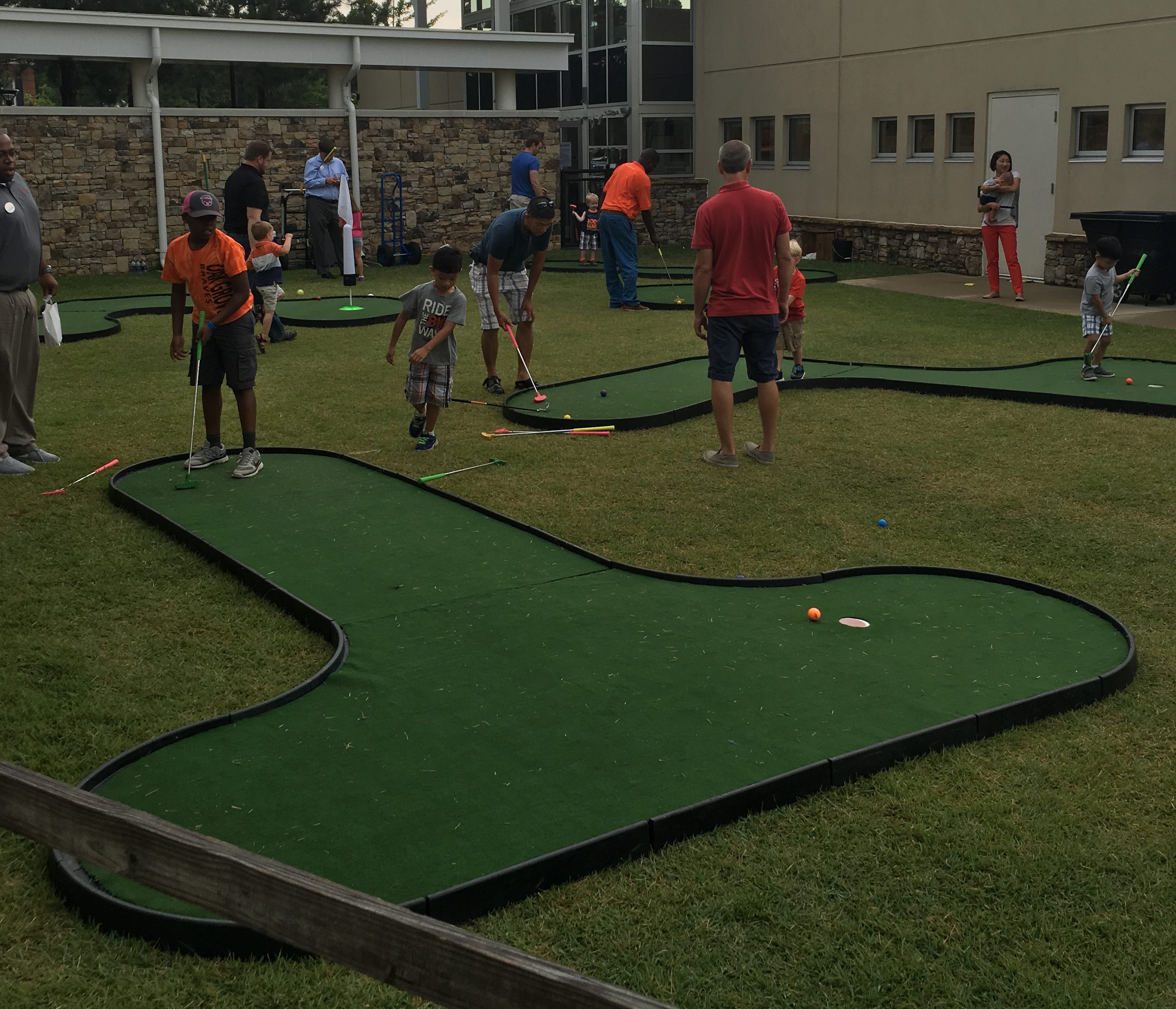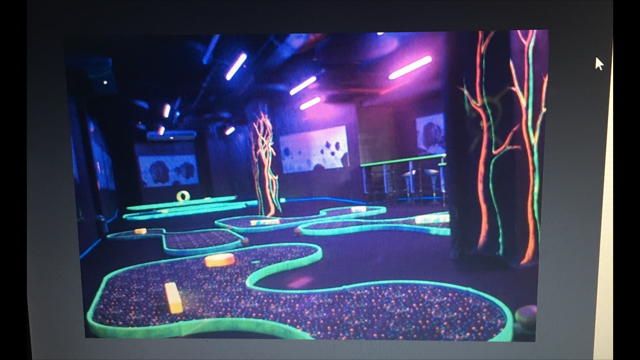 Quarter Worm Package with Portable Green
Includes 1 Hole of your choice – $350.00(Not glowing), $450.00(Cosmic)
Half Worm Package with Portable Greens
Includes up to 3 Holes of your choice -$900.00(Not glowing), $1,200(Cosmic)
¾ Worm Package with Portable Greens
Includes up to 6 Holes of your choice – $1,800(Not glowing), $2,300(Cosmic)
Full Worm Package with Portable Green
Includes up to 9 Holes of your choice – $2,500(Not glowing), $3,200(Cosmic)
*For these packages and more than 9 Holes of Portable Greens, please call for special pricing and discounts available.
*A deposit is required to book events
*Full Balance to be paid on or before event day
Gloworm Golf LLC. can also light up weddings, birthday parties, golf courses, corporate events, back yards, beaches, and anywhere surface(s) are mostly level. We also have a DJ who can play some great music while having your event. (Kid friendly where needed).
Skills packages include cosmic tic-tac-toe, gloworm flop wall, closest to the pin, cosmic basket chip/pitch, corn-hole, longest drive, and more. Great additional options for team building, fund raisers, charity events, contests and more.Multi-Day Rental is available, and discounts will apply.(Call for Prices)